Invitation
(For Members and Guests of FEIN e.v. – Cost-free)
FEIN would like to invite you to the talk of Dr.-Ing. Xiang Wu. Dr.-Ing. Xiang Wu works in GEIRI Europe GmbH, which is a subsidiary company of State Grid Corporation of China (SGCC) in Berlin. He is FEIN e.V. guest speaker to talk about:
"The Development of HVDC Technology and Systems in State Grid Corporation of China"
In his presentation, Dr.-Ing. Xiang Wu will introduce the general information of the largest utility company in the world: SGCC. Meanwhile, he will present the development of high voltage direct current (HVDC) technology and systems in SGCC. To overcome the challenges of environment and huge energy demand, the long-term goal and strategy of this company will be also presented.
Date: Friday, 26th January 2018
Time: 17.00h
Registration: For Members and Guests of FEIN e.V. – Cost-free
Venue:

E.ON Energy Research Center
Room 00.24
Mathieustraße 10, Aachen
Speaker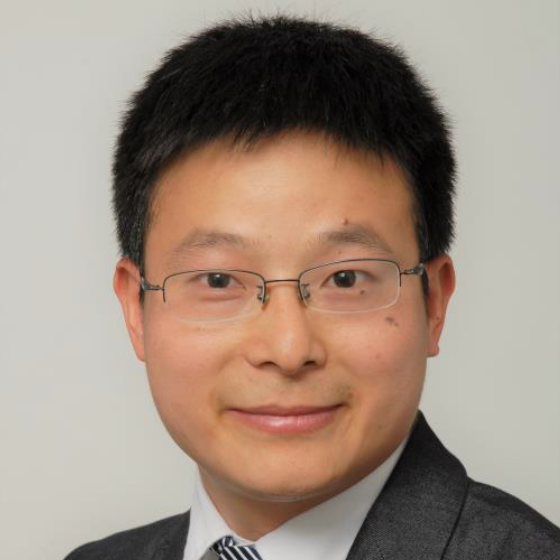 Dr.-Ing. Xiang Wu
Wu Xiang received the Ph.D. degree in electrical engineering with a focus on dynamic equivalent technology of power system from the RWTH-Aachen University, Aachen, Germany, in 2016. He is currently a project manager with the Global Energy Interconnection Research Institute Europe GmbH of State Grid Corporation of China, Berlin, Germany, where he is involved in smart grids with a focus on renewable integrations.
The presentation will be in English and followed by a discussion and get-together.