Einladung / Invitation
Dr. Junqi Liu is ACS Alumni and as FEIN e.V. Guest speaker he will talk about:
"Recent development and outlook of energy innovation from an industrial view"
Date: Tueday, 9th July 2019
Time: 15:15h
Registration: For Members and Guests of FEIN e.V. – Cost-free
Venue:

E.ON Energy Research Center
Room 00.23
Mathieustraße 10, Aachen
Speaker: Dr. Junqi Liu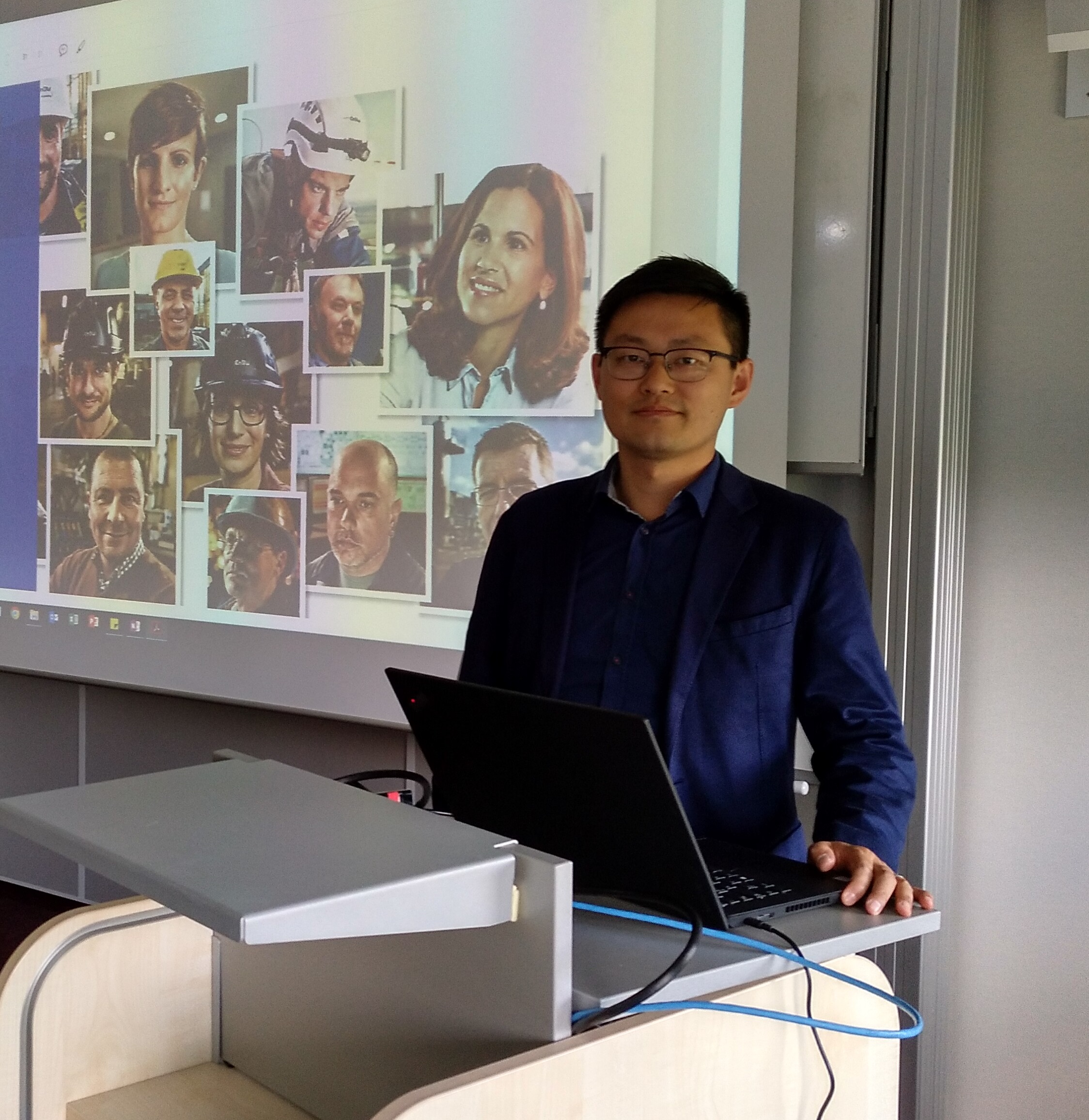 Dr. Junqi Liu was with the Institute of Automation for Complex Power Systems as a research associate in 2009 - 2014. He is currently a Senior Manager in Corporate R&D of Energie Badenwürttemberg AG and responsible for future oriented technology and business development for topics like smart infrastructure, smart cities and digital cities etc. Before that, he gained several years of professional experience in innovation projects in a German DSO and as a co-founder in a startup for smart energy solutions in international fields.
The presentation will be in English. We hope to see you all in this Colloquium.